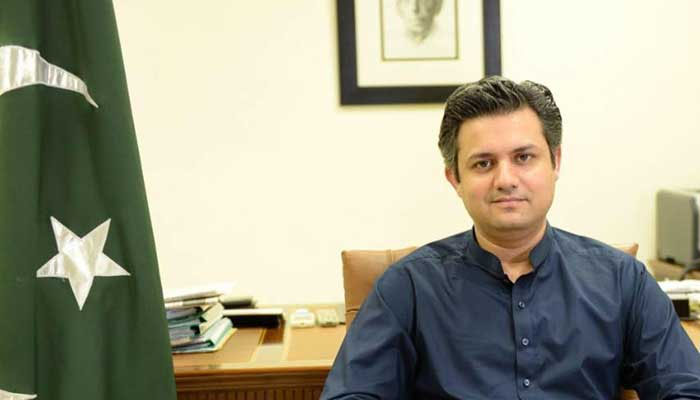 Federal Minister for Energy Hamad Azhar has said that load shedding was eliminated by providing additional power to Karachi during Ramadan.
"This month of Ramadan has seen a marked improvement in the supply of electricity and gas across the country," Azhar said in a statement on Twitter.
He also said that special surveillance was carried out during Sehri and Iftar hours and supply was ensured everywhere.