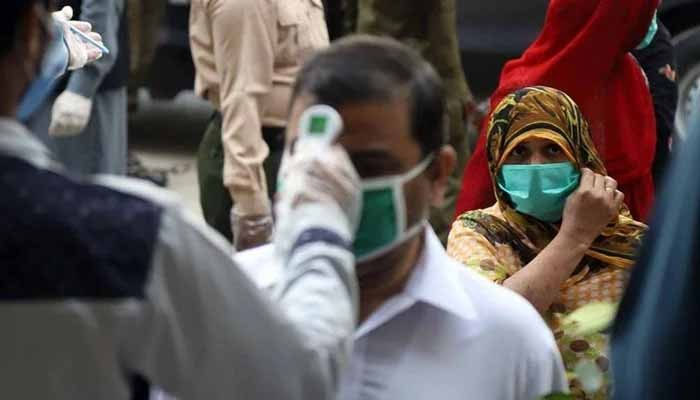 Dr. Fahim Younis, who serves as the Chief of Infectious Diseases at the American University of Maryland Upper Chesapeake Health, said that according to available data, corona virus cases in Pakistan have dropped 61 percent from their peak.
According to the news agency, so far 3,75,244 people have been vaccinated against corona in Pakistan.
The news agency said that 0.9 percent of Pakistan's population has been vaccinated against corona.
On the other hand, the news agency also said that in the last three weeks, the average number of new cases of corona virus in Pakistan has decreased from 1900.