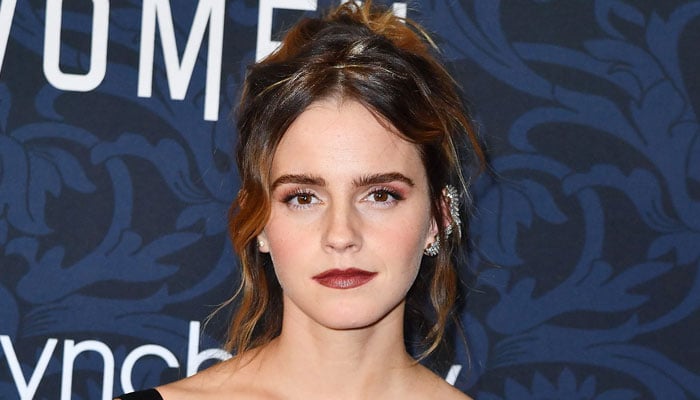 The actress of the magical story series 'Harry Potter' has denied the rumors about her engagement and ending of her career.
Through a series of tweets on the micro-blogging site Twitter, he also encouraged his fans about his career with his denial messages.
"Whether I'm engaged or not, whether my career is temporarily over or not, these are all click-through methods," he said.
She promised that if she had any news about her engagement, she would definitely share it with her fans.
The actress said that if she is not sharing anything on social networking sites, it means that she is spending her days and nights during the epidemic in the same way as other people.
She described the method as taking care of her family and loved ones and trying her best not to spread the virus.