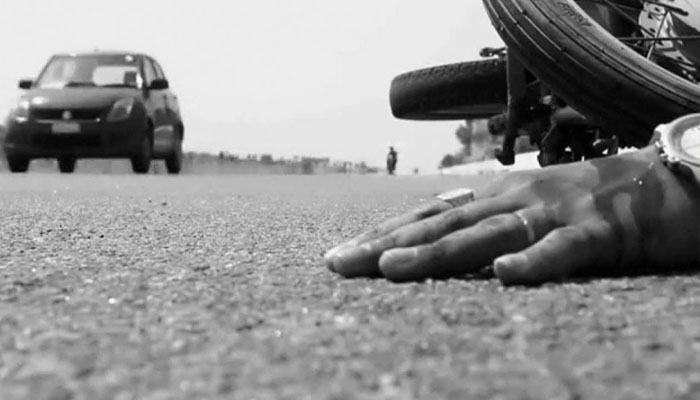 A motorcyclist was killed in a truck collision in Quetta, Balochistan.
The tragic incident took place near Mitch area of ​​Quetta where a motorcyclist was killed and two others were injured in a truck collision.
On the other hand, a landslide occurred in a coal mine in Chamalang in Quetta.
According to local police, a miner was killed in a landslide.