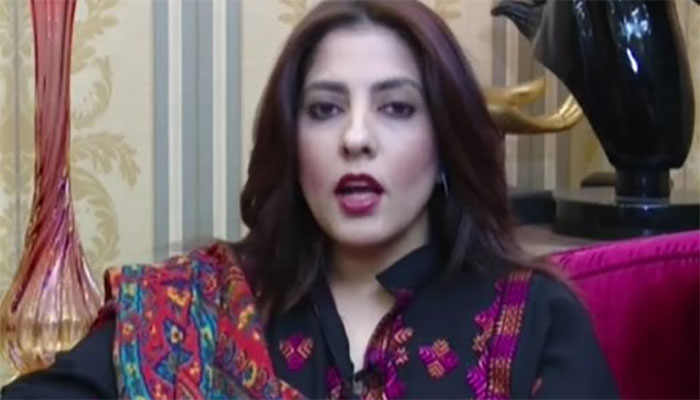 Pakistan Peoples Party leader Senator Palwasha Khan addressing Asad Umar said that he was removed from the Finance Ministry due to incompetence.
Reacting to the statement of Federal Minister Asad Umar, Senator Palwasha Khan said that the PPP government in Sindh has set up big hospitals for free treatment of the people.
Palwasha Khan said that Sindh pays the highest revenue and also cuts federal funds for Sindh.
The PPP leader said that Imran Khan creates private institutions to make money, Aleema Khan's donation theft has come on record.