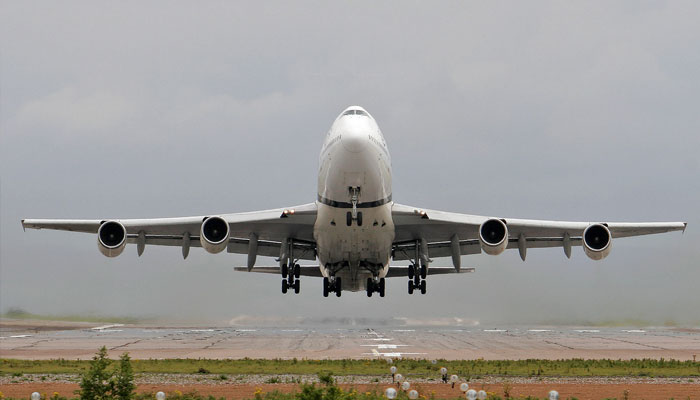 Pakistan Cricket Board (PCB) has decided to take a chartered flight from Lahore for the tour of England.
According to sources, due to a chartered flight from Lahore, the schedule for departure to England may be rescheduled and the coaches and players in Pakistan will no longer go to England on June 23.
The chartered flight will leave Lahore for Abu Dhabi on the morning of June 25 with coaches and players. The PSL players will board a chartered flight from Abu Dhabi.
Sources said that the national team squad will reach Manchester from Abu Dhabi on June 25 on a chartered flight, while the players of the Test squad will leave for the West Indies on a commercial flight at the end of July.