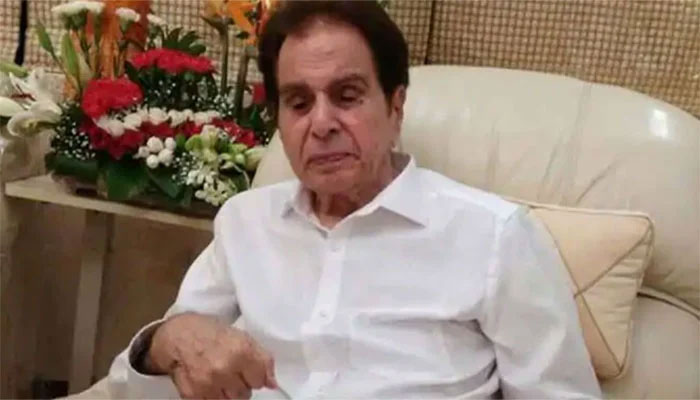 The family of legendary actor of the subcontinent Dilip Kumar says that he is alive.
The family of the legendary actor on the silver screen has denied rumors circulating about his death.
Reacting, the family said in a statement on their Twitter account that they should not believe the rumors being forwarded on WhatsApp.
The family added that they are grateful for the prayers and love of all the people.
The tweets said that according to the doctors, Dilip Kumar will be at home in two or three days.
Earlier, it was reported that Dilip Sahib had been admitted to a non-coveted hospital for routine tests and investigations and was having difficulty breathing.
According to media reports, Dilip Kumar has been diagnosed with bipolar pleural effusion, on which he has been placed on oxygen support.