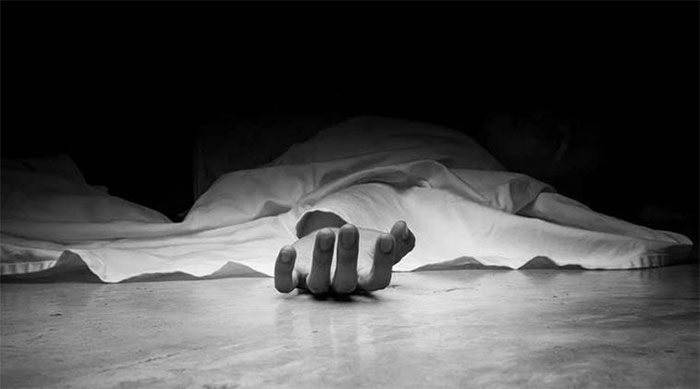 A girl was killed on Gaja Pir Road of Ghaziabad police station in Lahore. The victim Sana Batol was married a few days ago and was on leave two days later.
Police say the suspects broke into the house and opened fire on the girl.
Police said that 2 accused escaped, while 2 were caught by the locals and handed over to the police.
Police say the victim's family had a quarrel with an accused a few days ago.