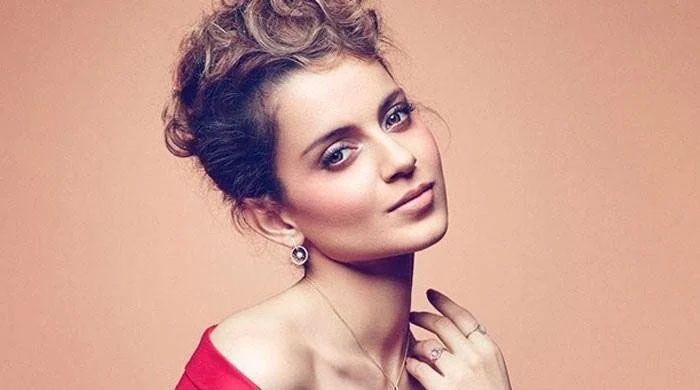 Bollywood actress Kangana Ranaut, who is known for making controversial statements, has revealed the shocking things she faced after contracting the corona virus.
In a recent video posted on her Instagram, the Queen actress said that despite being healthy, she still feels weak, even though she had her corona test tested several times, which turned out to be negative.
In a video post, Kangana said she was sharing her experiences with her recovery from the corona virus, experiencing a number of shocking things during her illness.
"It's a step forward when you move from illness to recovery, but in the case of the corona virus, it's a fake or fake recovery," he added.
"Just a day after my test, I was told that the test was negative, and I felt that I could do everything I could to go out and shoot," he said.
"When I went out and started working, I felt completely unwell again and went back to bed," he said.