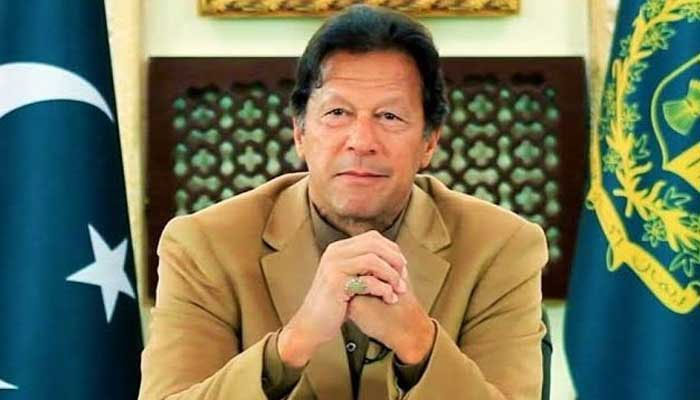 Prime Minister Imran Khan has said that he is grateful for the message of the Chinese President on Environment Day.
In a statement released on social media, Prime Minister Imran Khan said the Chinese president's message reflected his commitment to tackling climate challenges.
Imran Khan said that we appreciate the efforts of Chinese President Xi Jinping against climate change.
He added that he appreciated the Chinese president's offer of cooperation in restoring the ecosystem.