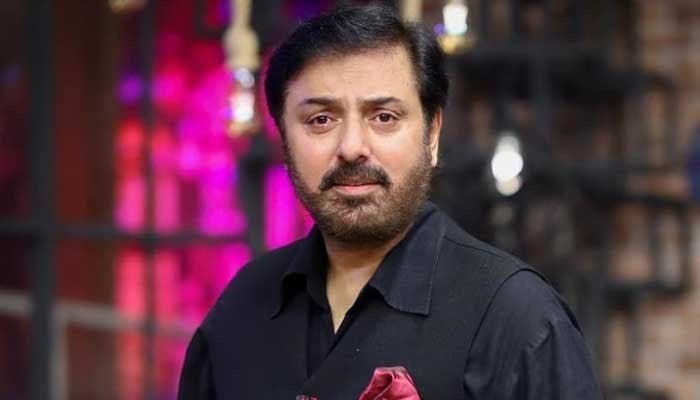 Noman Ijaz, a senior actor in the Pakistan showbiz industry, called man the most dangerous living thing in the world.
Senior actor Noman Ijaz, who is more active on social media, has shared a new photo of himself on his official Instagram account, which looks like he is talking to someone.
Noman Ijaz wrote in the caption of his photo that "man is the most dangerous of all living things in this world."
"These people do not forgive anyone," the actor wrote.
He further wrote, "May Allah guide us all."
Earlier, in a message released on social media, Noman Ijaz had unveiled the world's biggest lie, saying, "All the lies in the world are on one side and this 'no matter the situation' lie on the other side."
Noman Ijaz had said that in today's world, relationships are formed by looking at the face.
It should be noted that Noman Ijaz often wins the hearts of fans by sharing interesting and meaningful posts on social media.