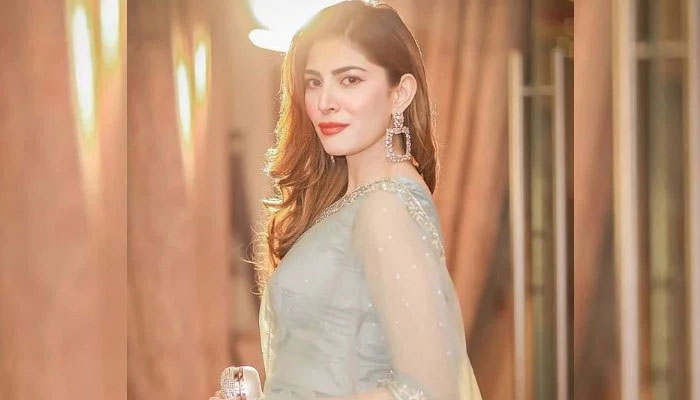 Former actress Nemal Khawar, who said goodbye to the Pakistani showbiz industry, has also been vaccinated against the global epidemic Corona virus.
Nemal Khawar has shared a new photo of himself in the story on his verified Instagram account in which he can be seen getting vaccinated against corona.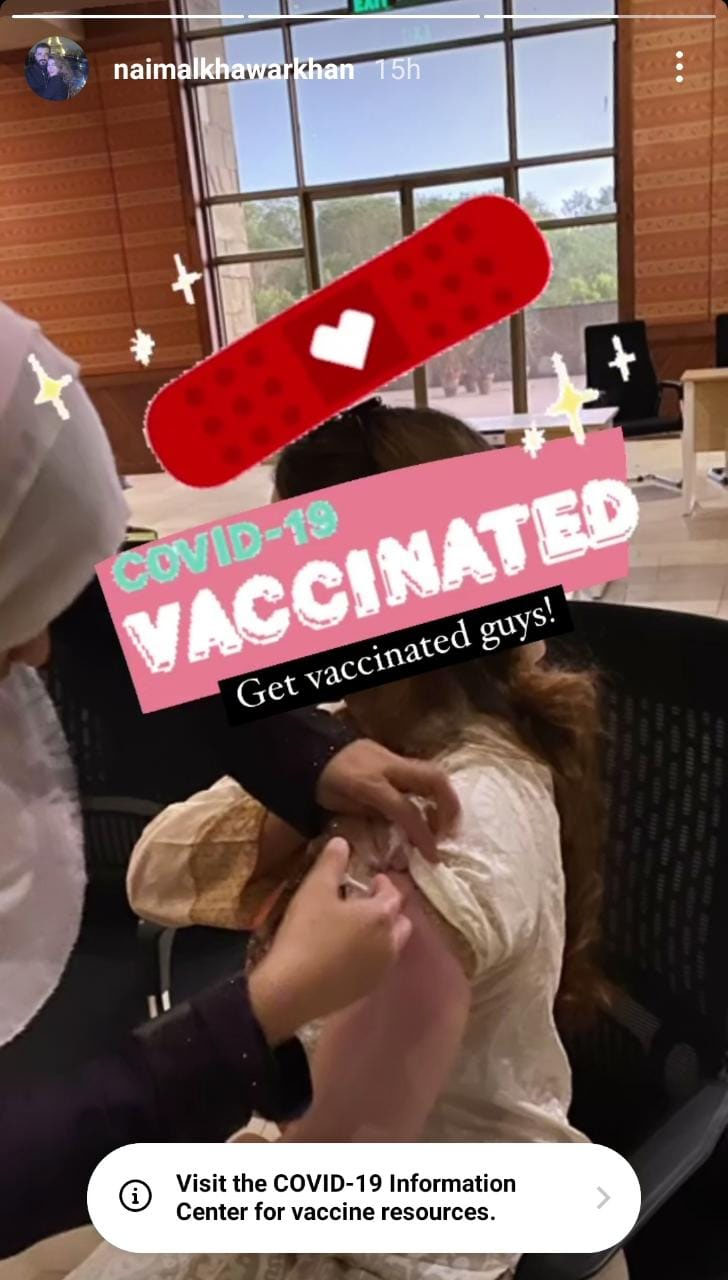 In a photo shared on Instagram Story, Nemal Khawar hides his face with an emoji.
Sharing the photo, Nemal Khawar said that he has fulfilled his national duty by vaccinating against corona.
With 1.8 million followers on social media platform Instagram, Nemal Khawar's fan following continues even after he quit acting, while his fan base is growing day by day.
Nemal Khawar also often shares photos of herself, her son Mustafa Abbasi and husband Hamza Ali Abbasi on her Instagram account, which are well-liked by fans of both.
It may be recalled that before Nemal Khawar, many artists of Pakistan Showbiz have been vaccinated including Ayaz Samu, Adnan Siddiqui, Ahmed Ali Butt, Hira Mani, Bushra Ansari, Armina Khan, Effat Umar, Hina Khawaja, Sami Raheel and Samina Pirzada among others. Are