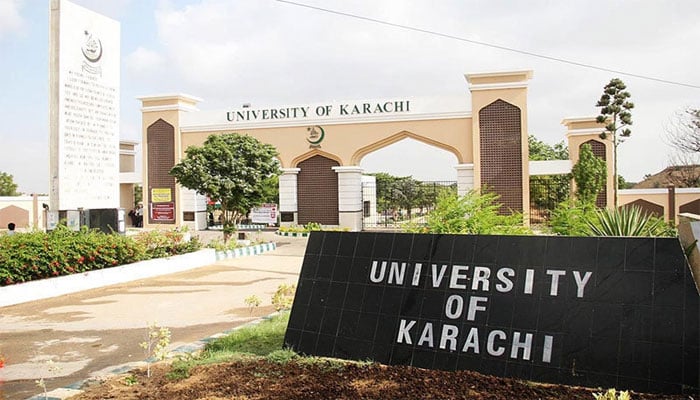 Orders have been issued to reopen all private and government universities in Sindh from Monday, June 7.
Secretary Boards and Universities Dr. Qazi Shahid Pervez told Jang that all Vice Chancellors with full SOPs have been directed to reopen universities from June 7.
He further said that all the sheikhs of the university have been asked to vaccinate all the teachers and staff against the corona virus and report it to the boards and universities within two weeks.