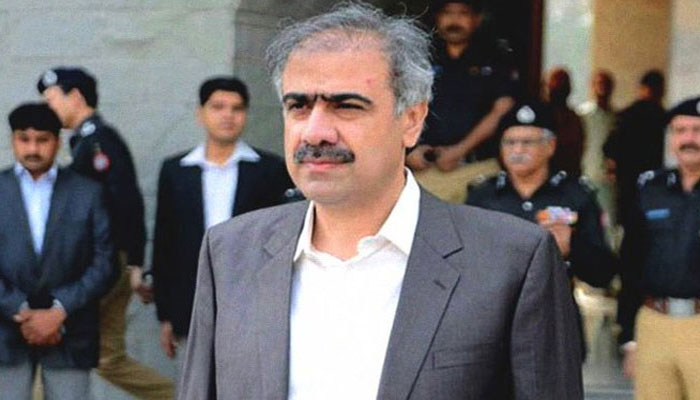 According to Sindh Irrigation Minister, the province is still facing 47% water shortage.
According to provincial minister Sohail Anwar Sial, Irsa government should not listen to Sindh or PPP but must act after listening to the opinion of experts.
In a statement issued from Larkana, he said that despite the announcement of IRSA, Sukkur Barrage is facing 37% water shortage.
He further said that due to PTI and IRSA nexus, Sindh and Balochistan were not getting their share of water.