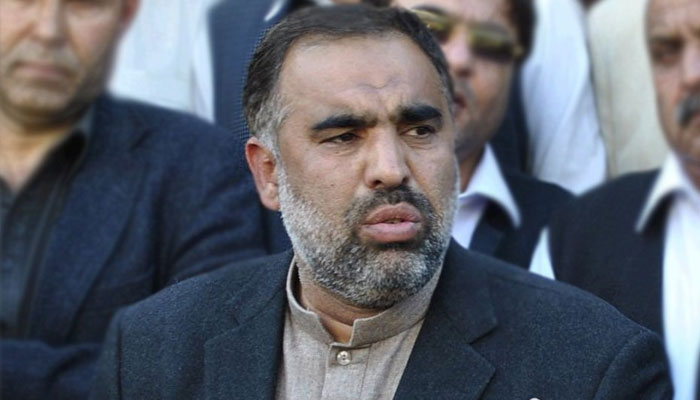 National Assembly Speaker Asad Qaiser has said that the country is facing a serious water crisis on which the provinces are fighting among themselves. There will be no compromise on national security in the presence of Imran Khan. ۔
National Assembly Speaker Asad Qaiser visited historical sites in Lahore and while talking to media said that he does not come under any pressure as the speaker, the country is facing a serious water problem due to which the provinces are fighting among themselves. ۔
"I urge the opposition to talk to the government on important issues, including food security, corona and the economy," he said.
Asad Qaiser said that the government has not reached any agreement with the United States regarding the provision of airports, the government will not allow anyone to use its territory.
On this occasion, the Speaker of the National Assembly visited Mazar-e-Iqbal, laid a wreath of flowers and offered Fateha. He also visited the Badshahi Mosque and the Royal Fort.