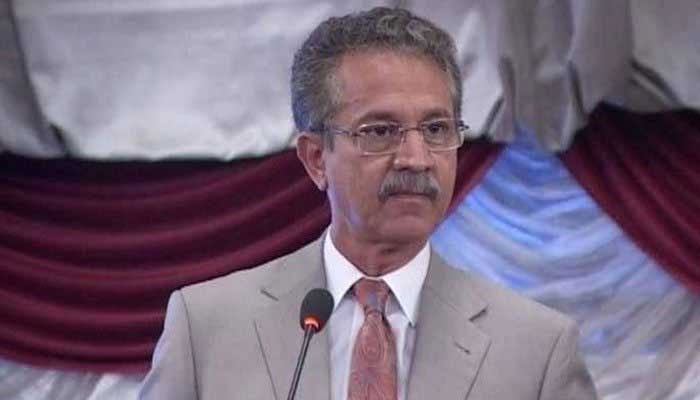 Muttahida Qaumi Movement (MQM) Pakistan leader Wasim Akhtar said that Imran Khan was advised three days ago to take strict action, Karachi has been destroyed.
Wasim Akhtar in his statement said that PPP has destroyed the entire province, the purpose of 18th amendment is not state within state.
Wasim Akhtar said that why our tax money is not spent on Karachi?
He said that the voice of Karachi traders is to make South Sindh a province, adding that the problems of Karachi would be solved only by making South a province.
Wasim Akhtar said that more provinces should be created in Pakistan.