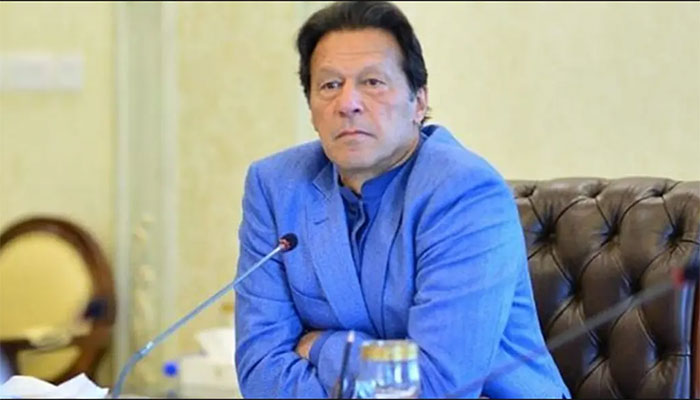 Prime Minister Imran Khan has said that when the country's leadership and ministers are corrupt, the country goes bankrupt.
In his statement, Imran Khan said that when small government employees take bribes, they create problems for the citizens.
The Prime Minister said that the common man considers the amount of bribe as his operative.