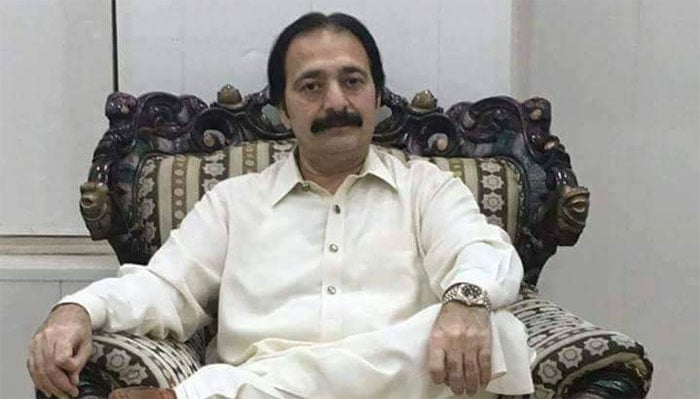 Khawaja Aqeel alias Gogi Butt was taken into custody by the CIA. Gogi Butt was released from jail today after being granted bail.
Sources said that CIA Iqbal Town arrested Gogi Butt in a pre-registered case. Gogi Butt was shifted to CIA Iqbal Town Center by the police.
Earlier, the anti-terrorism court had granted bail to Khawaja Aqeel alias Gogi Butt and ordered him to submit a bond of Rs 1 lakh.
Gogi Butt's lawyer argued that the police had registered the case on baseless and political grounds, and that police had arrested him without any evidence.
A case has been registered against Gogi Butt in Ichhra police station.