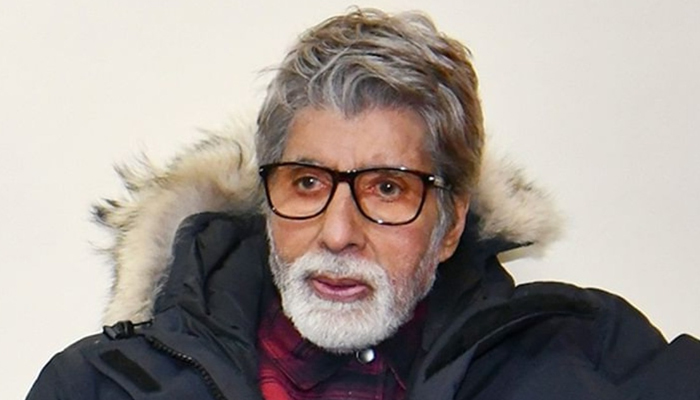 Amitabh Bachchan has warned fans to be cautious despite the corona virus being in good condition.
Remember that Amitabh Bachchan is one of the stars who are active on social media, while he also continues to send messages to the fans.
He recently released a message to fans about the corona virus.
In a statement released on the micro-blogging website, Amitabh Bachchan said that since the poor condition of the cove is improving in some areas, he was not satisfied with it.
He also said that they should follow the protocol related to coveed, wear masks, wash their hands frequently and keep social distance.