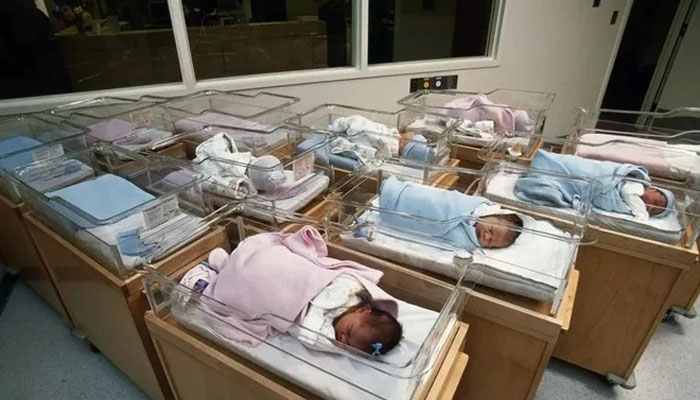 The South African woman set a new world record by giving birth to 10 children at the same time.
The children's father says he was shocked by the birth of ten children at the same time because the scan showed eight children.
There are seven boys and three girls among the children born, he said.
Gosime Thamara Sethol, a father of two, already has two children who were born twins six years ago, and the couple now have 12 children.
"I'm happy and emotional, I can't talk much," he said.
Last month, a woman in Mali gave birth to nine children at the same time.
Mali's health minister said the woman had given birth to five daughters and four children in a Moroccan hospital.