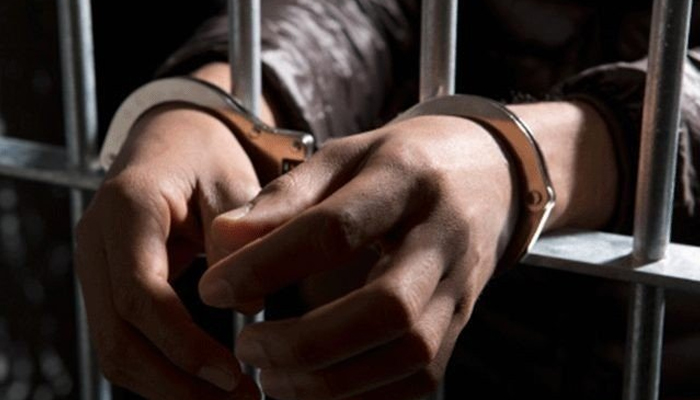 The Senior Superintendent of Police (SSP) Crime Investigation Agency (CIA) has arrested 14 dangerous shooters from Lahore.
The SSPCIA said in a statement that the 14 arrested suspects used to take money and injure civilians.
The CIA SSP added that the suspects were wanted in murder, attempted murder and kidnapping cases.