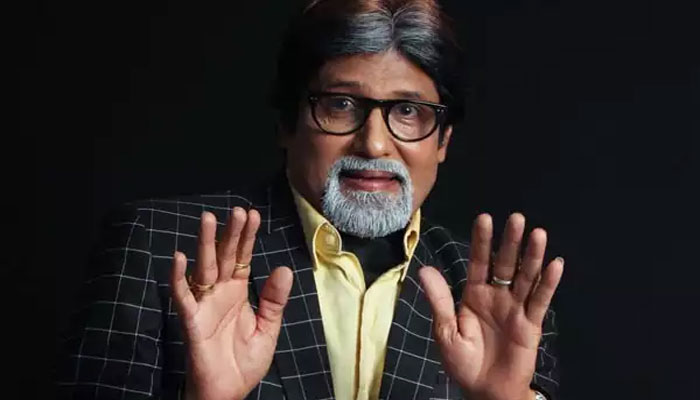 In the days when the corona virus has wreaked havoc in India and a large number of people have lost their lives due to the epidemic, a large number are being treated in hospitals and have lost their courage due to the severity of the disease.
In such a situation, Shashi Kant Padwal, a teacher from Poona in the western Indian state of Maharashtra, who is a likeness of Bollywood's Emperor Amitabh Bachchan, has started entertaining and encouraging patients.
For this purpose, they tried to make a virtual meeting with the patients suffering from corona, but the private hospitals did not allow them at first.
However, they approached government hospitals for this purpose where they could hardly get permission.
After which he recited poems and poems to the patients and performed Amitabh Bachchan's famous dialogues in his style, so that the patients would be happy.
In this regard, Shashi Kant Pedwal says that he is doing all this for a fee and considers it his duty to the society, and if my help improves the situation of a single person, then my goal will be achieved. Will
He says it is time to do good. He added that when he contacts patients, most patients do not even ask if I am the real Amitabh Bachchan! They are just happy.
Even if his family members know that I am like Amitabh Bachchan, they do not tell the patient that they are happy that my arrival will improve their patient's health.