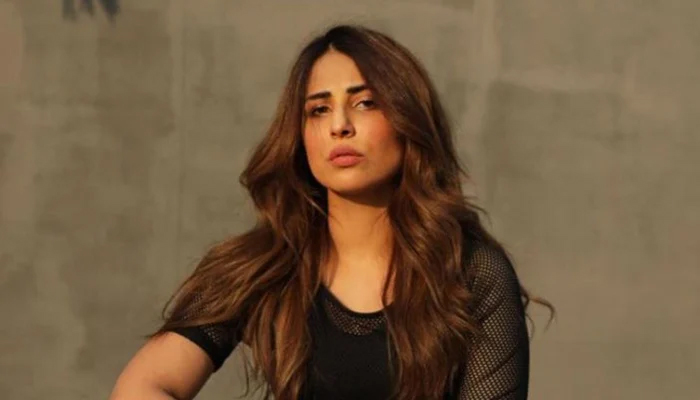 Leading Pakistani actress Ushna Shah says that male and female artists are treated differently in the Pakistan showbiz industry.
In a recent interview, Ushna Shah shared many new things about his personal and professional life with his fans that his followers were unfamiliar with.
A short clip from the same interview of Ushna Shah is going viral on social media in which she is talking about the difference between men and women in the showbiz industry and the attitude towards them.
Ushna Shah says, "One thing he has noticed is that no matter what the attitude of a woman is, she is always taken in a negative light. It is taken and further negatively stated that these actresses are demanding or they run their own.
Ushna Shah says, "If an actor or a senior actor on the same set behaves five times more badly or demands something, his word is immediately accepted."