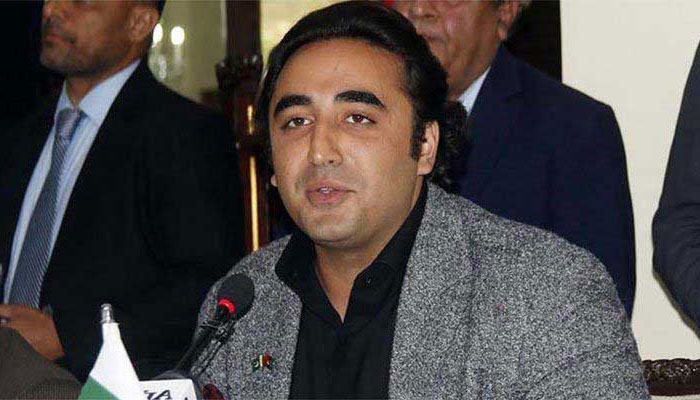 Pakistan Peoples Party Chairman Bilawal Bhutto Zardari has said that if Kulbhushan had to give NR, how did he give it by ordinance?
Speaking in the National Assembly, Bilawal Bhutto said that he issued an ordinance in the dark of night, he himself became the lawyer of Kulbhushan.
Bilawal Bhutto said that if you had given two days, you would have explained to this House that this ordinance is necessary.
Bilawal said that he was not criticizing you but was appealing to you to fulfill your responsibility so that we could solve the problems of the people.