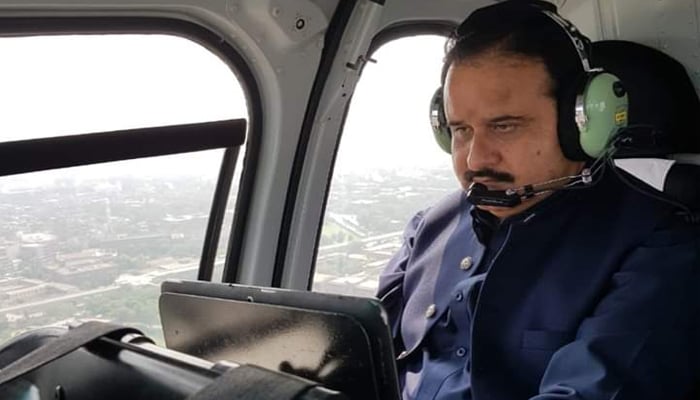 Punjab Chief Minister Sardar Usman Bazdar's helicopter was made an emergency landing due to wind in Lahore.
As the Punjab Chief Minister was on his way to Lahore from Islamabad, his helicopter would face a storm as soon as it reached the provincial capital.
According to police officials, Usman Bazdar's helicopter made an emergency landing at the railway stadium due to the storm.
According to officials, after an emergency landing, the Punjab Chief Minister left for the Chief Minister's House.
According to police officials, the helicopter was scheduled to land at the Old Airport, but due to bad weather, an emergency landing will be made at the railway stadium.