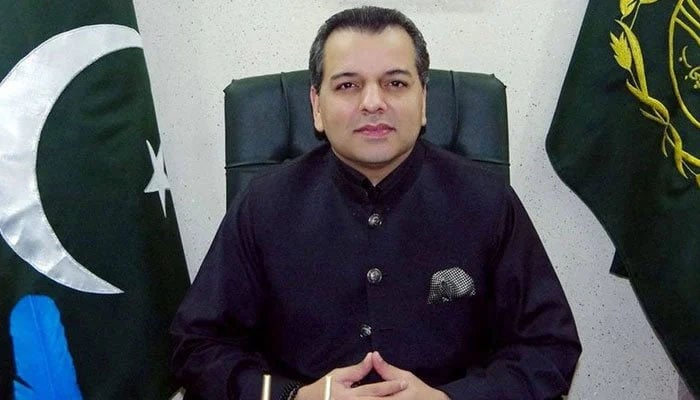 Punjab Education Minister Murad Rass has issued new working hours for all schools across the province.
He made an important announcement on Twitter that new timings have been set for all private and government schools in Punjab.
The provincial minister said that all the schools would be open from 7:00 am to 11:30 am.
In his tweet, Murad Ross also urged to follow SOPs.