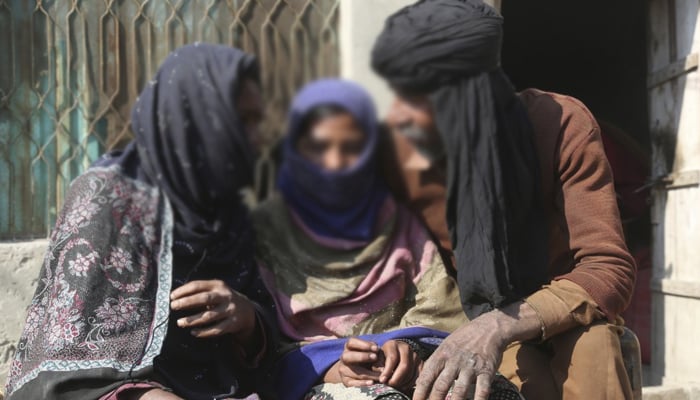 Influential people called a panchayat against the girl who told the police about the aerial firing during a wedding in Faisalabad, Punjab.
According to police, the girl and her father were called to the panchayat and harassed and threatened by influential people.
Police say the girl reported the aerial firing at Noorul Hassan's henna ceremony on June 3, during which a case was registered against 14 people after arresting the aerial firing guests.
According to the police, the accused obtained the phone number of the informant from the police record and traced it.
Police said that a case has been registered against 13 persons in the panchayat for summoning the girl and her father while police records are being investigated for providing the girl's mobile phone to the accused.