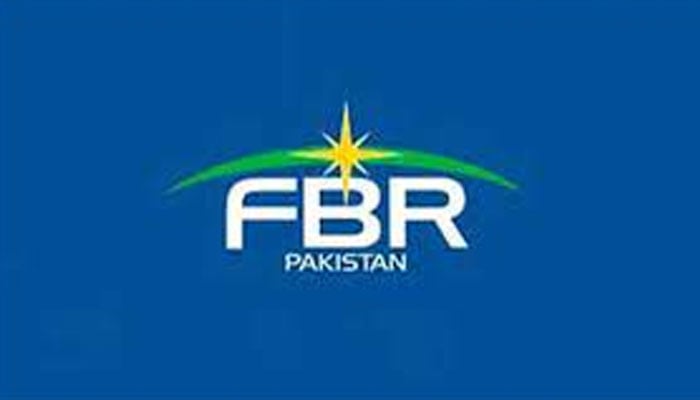 The Federal Board of Revenue (FBR) sent a tax recovery notice to the deceased's home.
The Lahore High Court stayed the execution of the FBR's tax notice and issued notices to the Chief Commissioner Inland Revenue and other parties.
Farhan, son of the late Gulraiz Rashid, filed a petition in the court in which he said that his father had passed away on November 29, 2014.
Counsel for the petitioner said that the FBR had sent a notice on June 30, 2019 to collect Rs. 8 lakh in taxes.