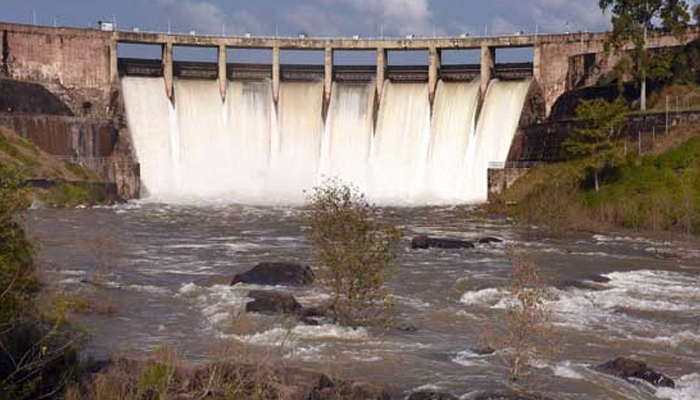 Punjab has formed 12-member teams on the issue of equitable distribution of water between Punjab and Sindh.
The Irrigation Department has formed 3 teams under the supervision of the Executive Engineer and a notification has also been issued.
The Irrigation Department has also started compiling water inflow and outflow records.
It should be noted that the water crisis in Sindh province, which has been going on for several weeks, has taken the form of a political dispute between the federation and the province.
The ruling PPP in Sindh is of the view that the federal government is deliberately depriving Sindh of its rights.
PPP Chairman Bilawal Bhutto in his latest statement has said that the government of Prime Minister Imran Khan has put an end to the heartbreak by stopping the flow of water in Sindh even on Eid after Ramadan. Bilawal Bhutto has asked IRSA officials that On whose orders have they stopped the water of Sindh?
Bilawal Bhutto further said in his statement that it is the right of every province to provide water to the four provinces according to the agreed formula and if any right is lost then we will protest.
On the other hand, the explanation given by IRSA officials, citing climate change as the cause of water scarcity, said that the amount of water supplied to Sindh was immediately increased from 66,000 to 71,000 cubic feet. Is.
Punjab Irrigation Minister Mohsin Leghari said that Sindh's complaint was not based on facts, adding that water in rivers and dams was alarmingly low this year.
He said that both Punjab and Sindh were facing water scarcity, nine per cent water was wasted in Punjab and 27 per cent in Sindh.
He said that IRSA has been asked to appoint monitors at the points where water comes and goes in Punjab in which one Punjab, one Sindh and one neutral representative from the federation should be appointed.