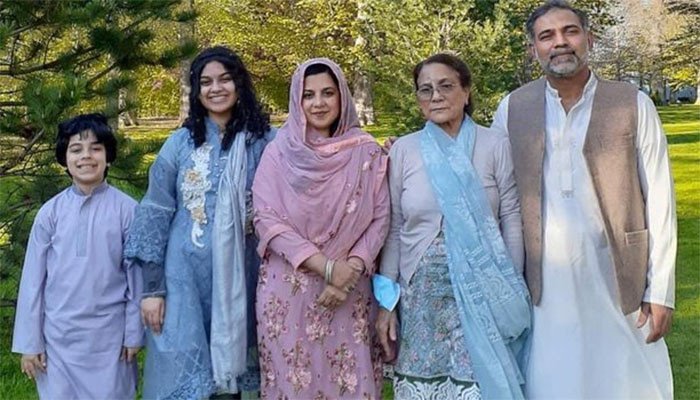 Funeral prayers for the four members of the martyred Pakistani family in Canada will be offered on Saturday in London, Ontario, followed by burial in a local cemetery.
Regarding the incident, the Federal Minister of Canada Omar Al-Ghabra has said that the Pakistani family of the victim of terrorism will get full justice.
Transport Minister Omar al-Ghabra said the Muslim world was now looking to Canada for an end to Islamophobia.
Meanwhile, US Congressman Thomas Swazi expressed sympathy to the bereaved family and said that they are with the entire Muslim community including Pakistanis who are facing hatred and violence.
It should be noted that the terrorist had crushed physiotherapist Salman, his mother, wife and daughter with a truck. The victim's youngest son was injured in the incident.