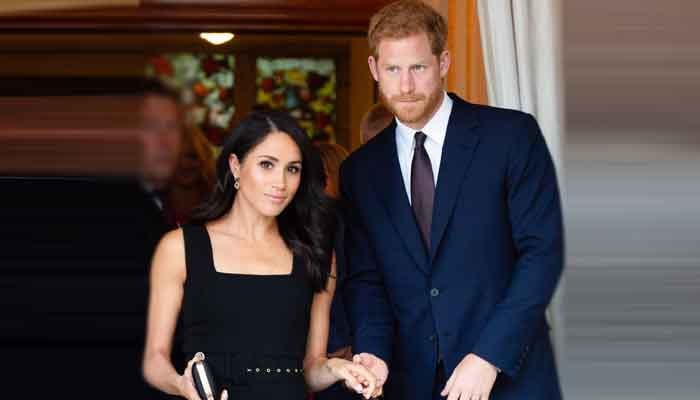 Prince Harry and his wife Meghan Markle, who have separated from the royal family, have threatened legal action against a British broadcaster for spreading baseless news about their daughter's name.
Just last week, Meghan and Harry gave birth to a daughter, whom they named Queen Elizabeth II.
The British broadcaster quoted an unnamed royal palace source as saying on Wednesday that the royal couple had not sought permission from the Queen before choosing her daughter's name.
According to the International News Agency, the royal couple reacted to the news that the Queen was the first member of the family to be notified.
A spokesman for Prince Harry and Meghan said: "Prince Harry has expressed his desire to name his daughter to the Queen.
The spokesman added: "If the UK does not allow this, they will not use the name."
According to media reports, the Duke and Duchess of Sussex's lawyers have now sent a letter to some media organizations stating that the British broadcaster's report was false and baseless.
Buckingham Palace declined to comment on the matter, although the Queen has said in a statement that she is happy to have a daughter with the royal couple.