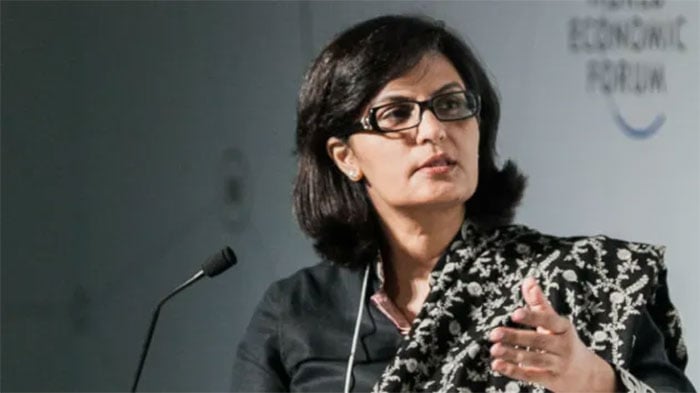 Special Assistant Dr. Sania Nishtar said that she would like to thank the Prime Minister for all the success that is being achieved. The sincere efforts of the government are continuing.
Addressing a press conference in Islamabad, Special Assistant Dr Sania Nishtar said that we have to provide interest free loans to 138 districts and also provide social security benefits.
Dr. Sania Nishtar said that all these works were incomplete without the support of the Prime Minister.
He said 24 million people are either laborers or day laborers, not hiding behind Corona's cash transfers that the rest of the targets have not been met.
Sania Nishtar said that 50 development and development centers have been set up in the backward districts of Pakistan, interest free loans have been extended to 138 districts and the target of second year scholarship for undergraduate has been met.
The Special Assistant said that the lower class became unemployed during Corona.