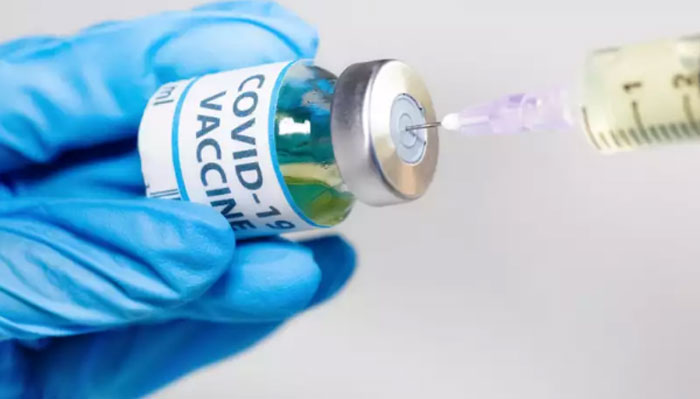 Abu Dhabi, the second most populous state in the United Arab Emirates, is imposing new restrictions on those who have not been vaccinated against the corona virus.
According to Arab media, the sanctions will take effect on June 15.
Under the new restrictions, only people who have had the corona vaccine or tested negative for corona will be allowed to enter shopping malls, restaurants, cafes and other public places.