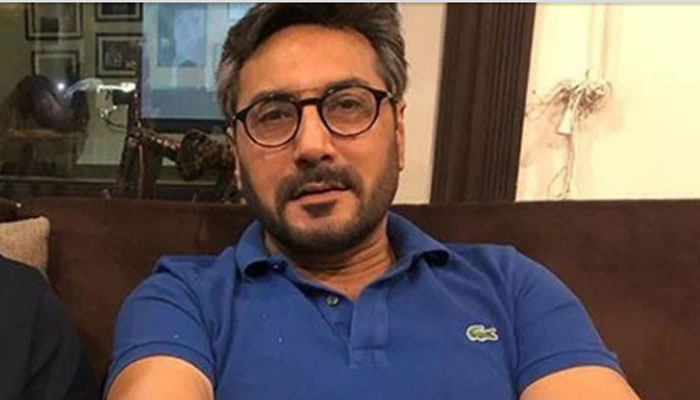 Leading actor of showbiz industry Adnan Siddiqui has strongly condemned the terrorist incident of crushing a Pakistani family with a truck in Canada and has raised his voice against the growing Islamophobia in the world.
The actor said that all the people who think that Islamophobia is just an idea is no more.
Expressing grief for the Afzal family, Adnan Siddiqui said that such massacre of Muslims should stop now.
The actor advised those who go to extremes in their hostility towards Muslims to know a little about us first and then spread this hatred.
He said that there should be no room for baseless crimes against anyone against his faith.
"I strongly condemn hate crime in Canada," he said, using the hashtag.
It is to be noted that 46-year-old Salman Afzal, 74-year-old Talat Afzal, 44-year-old Madiha Salman and 15-year-old Yemeni Afzal went for a walk in Ontario on Sunday evening when they were trampled by a terrorist with religious prejudice.