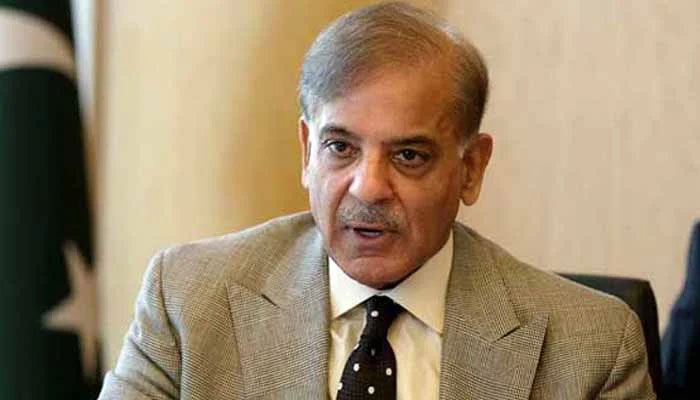 PML-N President and Leader of the Opposition Shahbaz Sharif has said that PML-N had set up abundant power plants during its tenure and we had ended load shedding by reforming and developing the transmission and distribution system.
In a statement issued on social media, Shahbaz Sharif said that the economic crisis was continuously affecting Pakistan's economic growth, the people were suffering severely and suffering separately.
Shahbaz Sharif said that in such a situation we have installed the cheapest, best and modern plants in the world while PTI could not complete the transmission line in 3 years.
He said that apart from generating expensive electricity from diesel, PTI leaders kept lying in winter, adding that PML-N had generated so much electricity that the country did not need it.
The PML-N president said that the worst load shedding was taking place in the summer due to mismanagement of PTI.
Shahbaz Sharif said that the economic stagnation created by PTI was not increasing the demand for electricity.
He further said that it was the incompetence of the selected leader of PTI that he could not meet even this low demand.