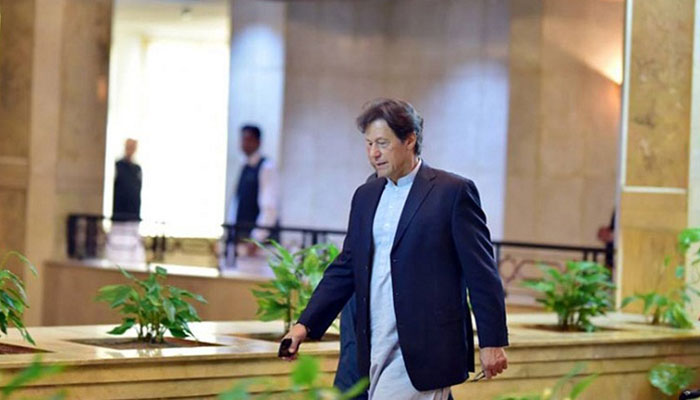 Prime Minister Imran Khan is expected to visit Britain next month at the invitation of British Prime Minister Boris Johnson.
Sources said that Imran Khan was invited to visit Pakistan by Boris Johnson. The Prime Minister was invited to watch the Pakistan-England ODI match on July 8.
According to sources, the Prime Minister's visit to the UK has not been finalized yet. After scheduling, Imran Khan's visit to the UK will be finalized.
Imran Khan will discuss bilateral relations and trade during his possible visit to the UK.
The Prime Minister is expected to meet the British Prime Minister during his possible visit to the UK to discuss the situation in the region, including the Afghan peace process.