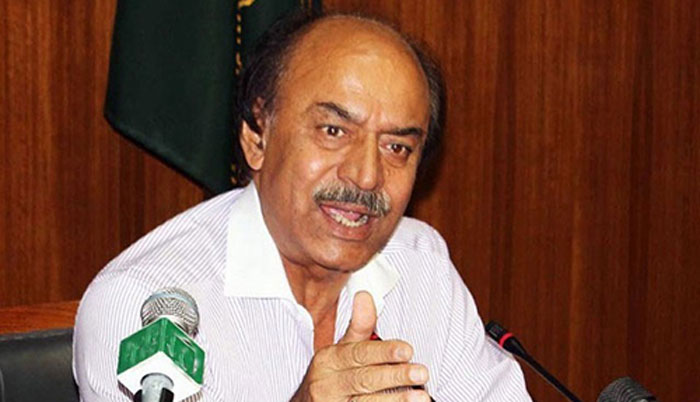 Pakistan Peoples Party (PPP) Sindh has announced a day of prayers across Sindh on Friday to alleviate water shortage in the province.
According to a party spokesperson from Karachi, Sindh People's Party President Nisar Khorro has directed the party leaders and workers to hold Dua Day celebrations in their respective districts at the district level.
Meanwhile, party leaders and workers across Sindh should hold prayers at mosques and other places including party offices to offer collective prayers to alleviate the water shortage.
Nisar Khorro said that the federal government, which claims to be the state of Madinah, was presenting the idea of ​​Yazid state by shutting off the water of Sindh.
He said that the chairman of IRSA was biased and he should be removed and appointed chairman of IRSA from Sindh. Sindh's voice on the issue of water in Irsa's institution is being suppressed. He said that Sindh should be given its share of water. The people of the province will not tolerate any abuse of water.