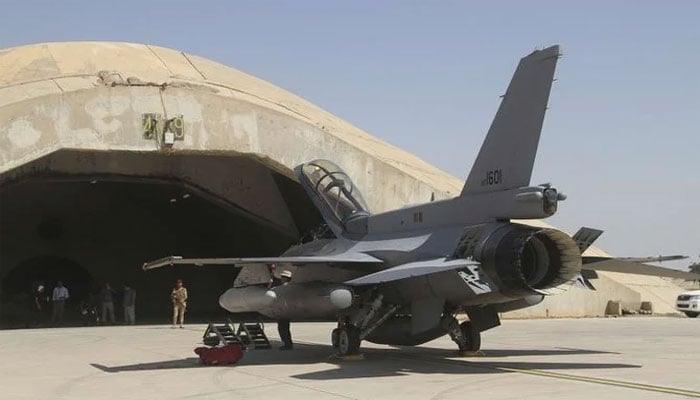 There are reports of five rockets attacking Balad Airbase in Iraq last evening.
According to the news agency, a security official said that two rockets landed in the area on Wednesday evening, however no damage was done there.
At Balad Airbase, north of Baghdad, an American company, Sallyport, maintains and repairs Iraqi Air Force F-16 fighter jets.