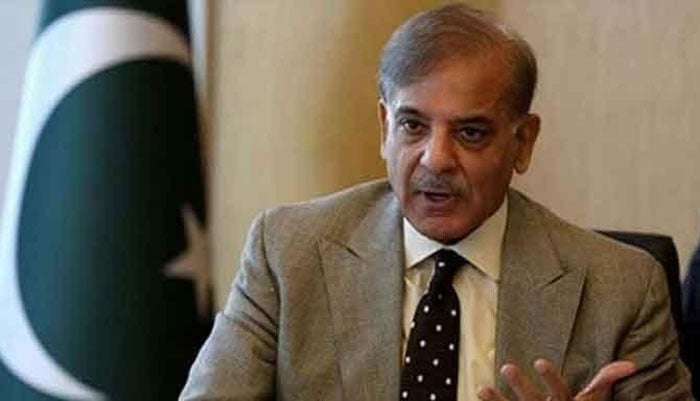 A meeting of the joint parliamentary party of the opposition has been convened tomorrow at 3 p.m.
According to sources from Islamabad, the meeting will be chaired by Opposition Leader Shahbaz Sharif.
The sources further said that the meeting of the parliamentary leaders of the opposition would be held in Shahbaz Sharif's chamber.
According to sources, PPP will also attend the meeting. The PPP's own parliamentary party will meet in Committee Room No. 5 at 2 p.m.