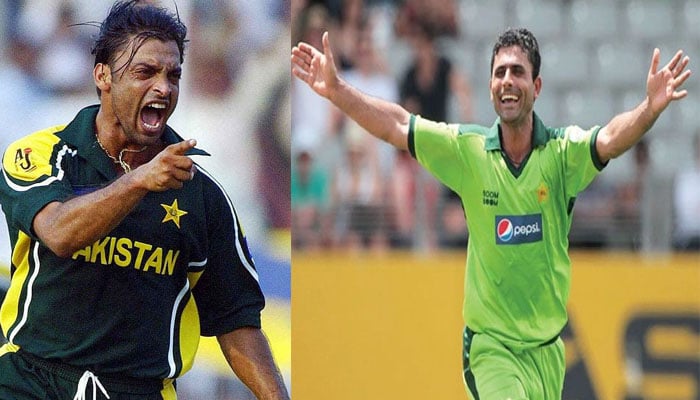 Former fast bowler Shoaib Akhtar, popularly known as Rawalpindi Express, called Abdul Razzaq the best all-rounder in Pakistan's history.
Yesterday, Shoaib Akhtar held a question and answer session for his fans on his verified Instagram account in which Shoaib Akhtar's fans all over the world asked him various questions.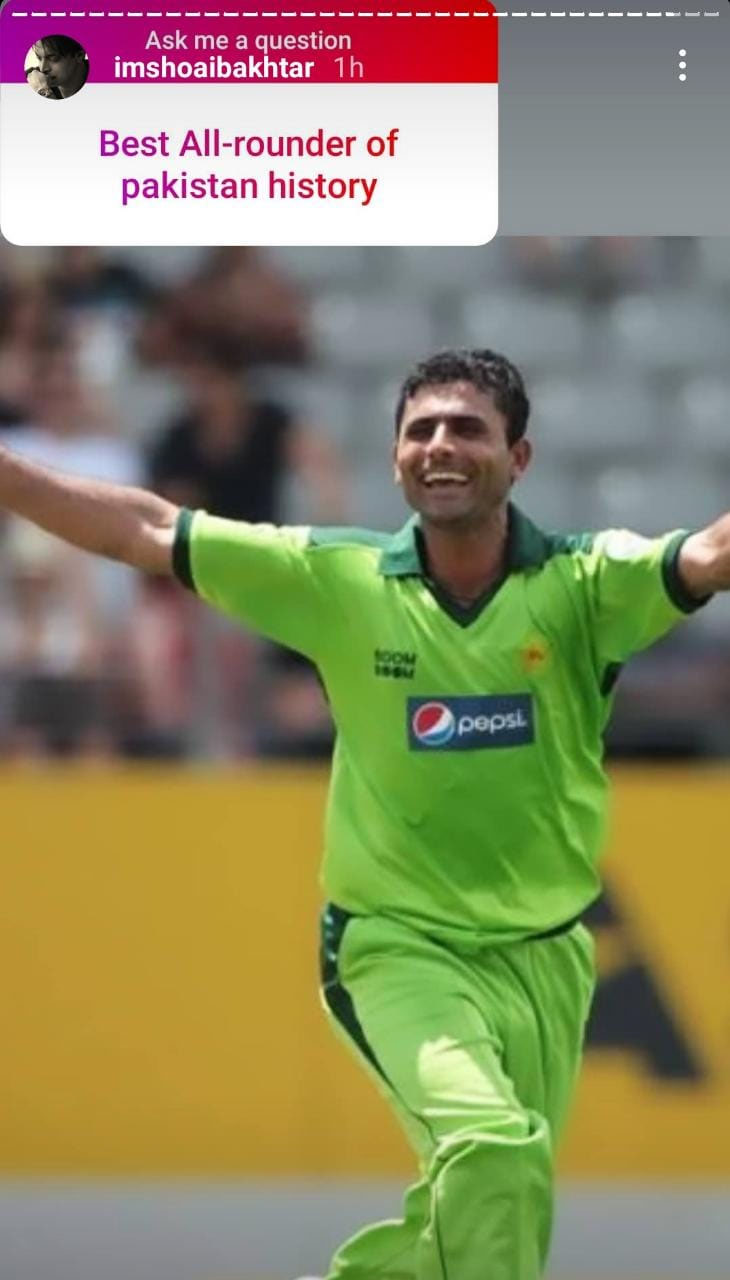 During the question and answer session, a fan asked Shoaib Akhtar, "Who is the best all-rounder in the history of Pakistan?"
Answering a question from a fan, Shoaib Akhtar shared a memorable photo of former cricketer Abdul Razzaq.
Shoaib Akhtar shared a photo of Abdul Razzaq and wrote that "Abdul Razzaq is the best all-rounder in the history of Pakistan."
It may be recalled that Abdul Razzaq was born in Lahore on December 2, 1979. He started his Test career on November 5, 1999 against Australia in Brisbane and last played against the West Indies in 2006.
Abdul Razzaq started his ODI career on November 1, 1996 against Zimbabwe in Lahore and played his last ODI on November 18, 2011 against Sri Lanka in Dubai.
He is considered as one of the best all-rounders in the world of cricket and he has played a key role in giving victories to Pakistan by performing well many times.