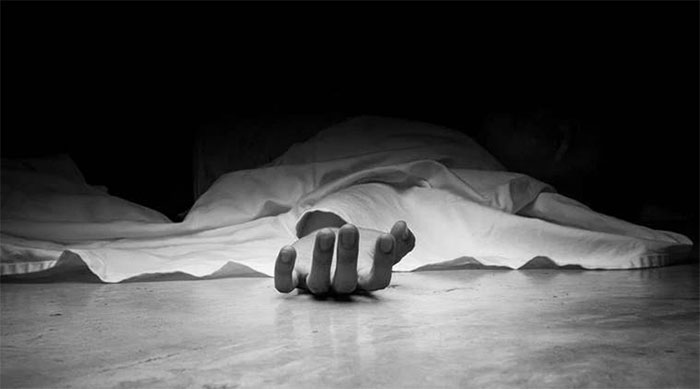 Four named accused, including the owner of a drug rehabilitation center in Quetta, have been arrested in connection with the alleged violence in the name of treatment of a youth, while a written letter has also been sent to the Social Welfare Institute.
Four people, including the owner of the center, Mir Ahmed, have been arrested following an incident at a drug rehabilitation center on Sabzal Road in the city.
The police have also informed the social welfare agency in writing to take steps regarding the patients in the center.
The family of Muhammad Haseeb, a young man killed in the alleged violence, had filed a case against the management of the drug rehabilitation center.
In the FIR, the victim's brother Mohammad Hasnain has stated that there were marks of torture and burns on his brother's body.
He alleged that he was tortured and burned to death by the rehabilitation center staff.
Police say the investigation is underway. The body of the deceased youth has been buried after postmortem.
The deceased youth Muhammad Haseeb was admitted to a private rehabilitation center after becoming addicted to drugs.