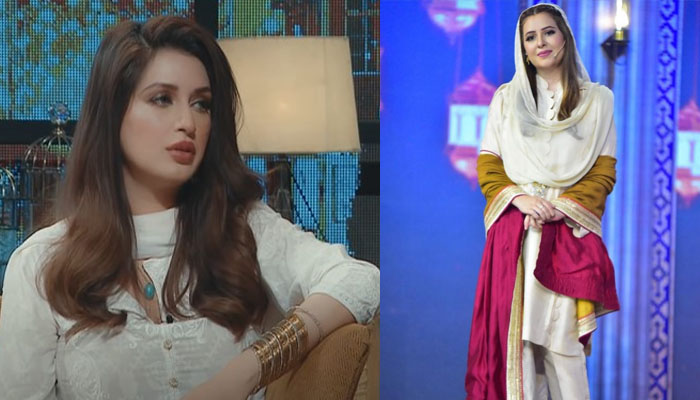 The country's famous anchor person Rabia Anam and other well-known personalities have reacted strongly to the recent comment of actress and model Iman Ali about her face.
Iman Ali compared his face to that of an eunuch in a recent interview.
Iman Ali's statement has sparked a new debate on social media. Prominent figures are also seen taking part in the debate and sharply criticizing Iman Ali.
Rabia Anam, Pakistan's leading anchor person and host of the Ramadan transmission, reacted by calling Iman Ali's statement foolish.
"Shut up such stupid actors, man, every new day they talk new stupid things," he wrote.
Despite all this discussion, actress Sonia Hussain shared a story that social media users are linking to Iman Ali's statement.
Sonia Hussain says in her Instagram story that we are living in such a bad time where there is nothing good to say or write about anyone.
It should be noted that Iman Ali is one of the most successful and popular models in Pakistan. Apart from this, she has also shown the essence of her acting in Pakistani super hit films, including 'Bol', 'Mahi Mir' and 'Khuda'. For 'included.