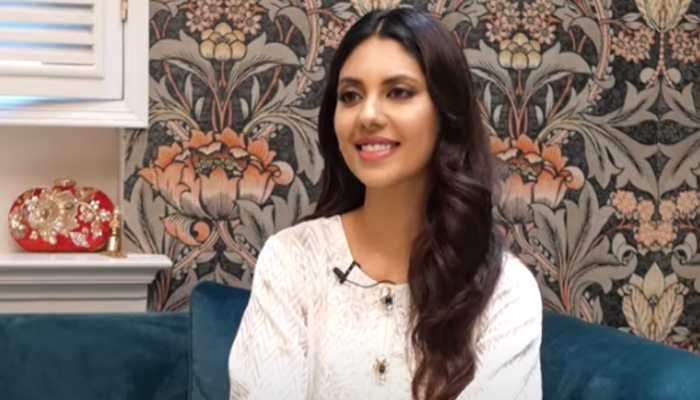 Pakistani supermodel and actress Sunita Marshall has revealed that there is a 'casting couch' somewhere in the Pakistani showbiz industry which means sexual harassment of a trainee employee by an influential person.
Actress Sunita Marshall, who starred in the third sequel of Geo Entertainment's super hit drama serial 'Khuda O Mohabbat', has recently spoken about the casting couch in the Pakistan showbiz industry in an interview.
Sunita Marshall says that 'casting couch' is found all over the world and she denies that it is not a concept in Pakistan showbiz industry, there is also casting couch in pakistan showbiz industry, it has never happened with them. It has happened, but they have seen such examples.
Sunita Marshall has said that she has not had a casting couch-like experience because she has been very careful from the beginning.
"Not everyone is the same, but there are some people in the industry who try to take advantage of newcomers and newcomers have in mind that they are just a model or an actress," she added. Becoming as they are, but they get a chance.
Sunita Marshall said, "They have seen some girls who have branded bags and looking at them raises the question that these girls do not lack money, so why do they want to be a model?" ۔ '