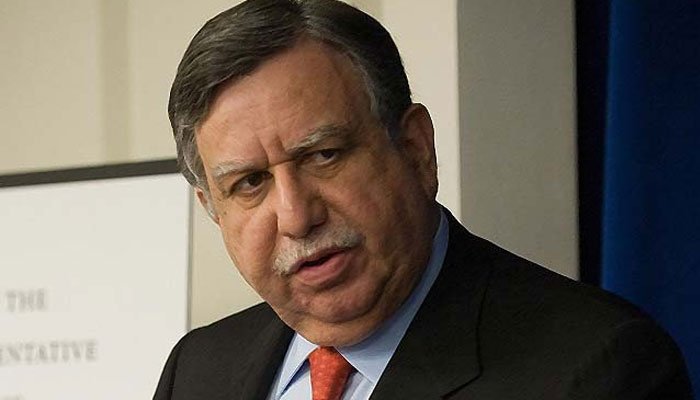 The federal budget for the next fiscal year will be presented today. The budget of Rs 8,000 billion will be presented by Finance Minister Shaukat Tareen. 900 billion is being set aside for the federal development budget and Rs. 1,330 billion for defense.
The final decision on whether to increase the salaries of government employees will be taken at a meeting of the federal cabinet before the budget is presented.
The target for tax collection in the new financial year will be Rs 5,705 billion.
Yesterday, Finance Minister Shaukat Tareen said in a press conference of the National Economic Survey that he had told the IMF that he would not increase the price of electricity or raise taxes.
Shaukat Tareen said that Pakistan also told the United States that it did not want money but trade.