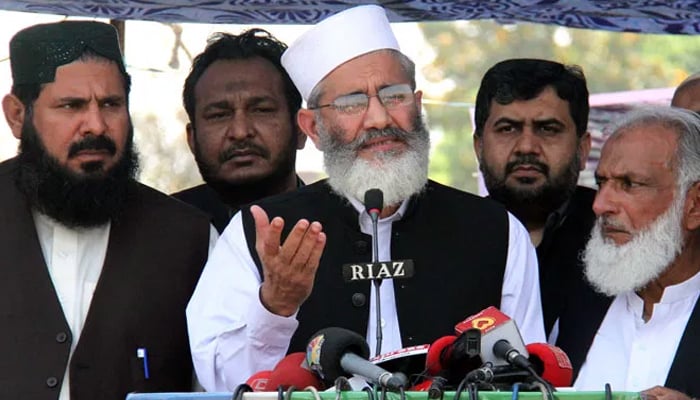 Ameer of Jamaat-e-Islami Pakistan Siraj-ul-Haq has said that the government has prepared a plan to sell the national institutions.
In a statement issued from Lahore, Sirajul Haq said that privatization of national institutions would aggravate the economic crisis.
He said that he hoped that Finance Minister Shaukat Tareen would fulfill his promises not to increase power tariffs and taxes.
Ameer Jamaat-e-Islami further said that load shedding of 8 hours is taking place in cities and villages of Pakistan.
He said the government should focus on inflation, poverty and unemployment.