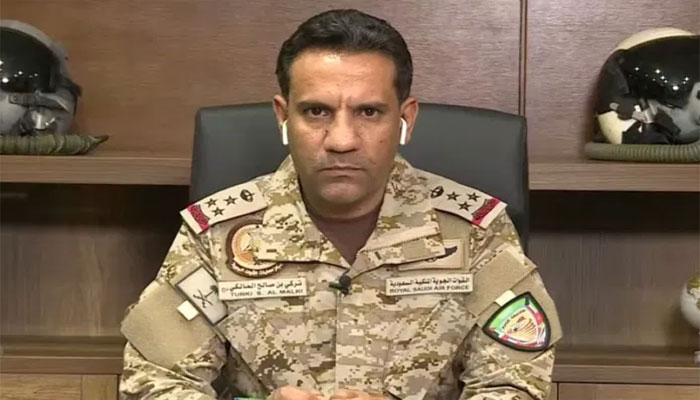 The Arab military coalition has denied allegations that Houthi rebels bombed Sanaa.
A spokesman for the Arab Military Coalition said no city, including the Yemeni capital, Sanaa, had been bombed in recent days.
In a statement issued from Riyadh, Maj. Gen. Turki al-Maliki said accusations of bombing Sanaa by Houthi rebels were baseless.