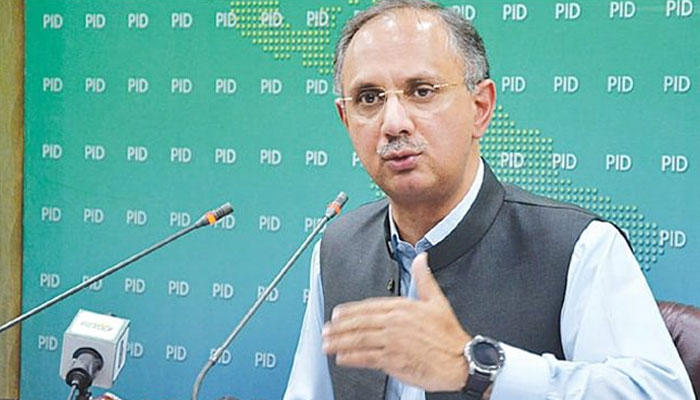 Federal Minister for Economic Affairs Omar Ayub said that Pakistan and IMF have different perspectives for improving the economy and hoped that Shaukat Tareen would successfully complete the talks.
Talking to Shahzeb Khanzada today, he said that no more burden could be placed on the economy and the people. The government is focusing on making food items cheaper, the coming days will see improvement.
It may be recalled that Finance Minister Shaukat Tareen had revealed in a press conference of the National Economic Survey yesterday that he had told the IMF that he would not increase the price of electricity or raise taxes.