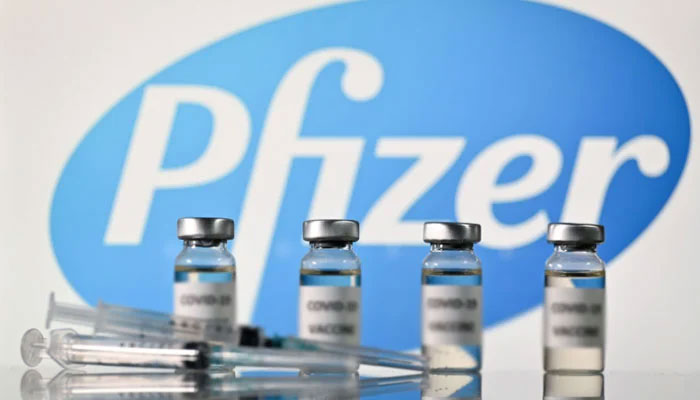 The Vauxhall Agreement has been blocked on the issue of giving Pfizer vaccine to pilgrims and pilgrims abroad. Pfizer vaccine can only be given to those with low immunity.
Officials at the Ministry of Health say the Pfizer vaccine will not be available to those going abroad for work, education and Hajj.
According to the Ministry of Health, the government has decided to use Pfizer only on people with low immunity.
Officials say the decision was made in light of an agreement with Kovacs.
A spokesman for the Ministry of Health said that Pakistan was bound to abide by the Kovacs Agreement. The Pfizer vaccine would be given only to those with low immunity and those suffering from chronic diseases would also be able to get the vaccine.