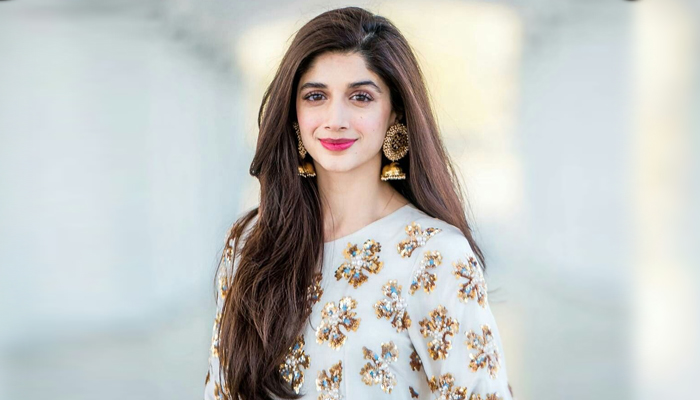 Leading actress of Pakistani showbiz industry Maura Hussain has shared her 20-year-old photo on social media.
Actress Maura Hussain has shared a photo of herself on the photo and video sharing app Instagram in which she has compared a recent photo with a 20-year-old photo of herself.
Maura Hussain shared her photo and wrote, "Wherever you smile, there is my destination."
The actress further wrote that "a special person has told her to remember who you were as a child and try to be proud of this little sincere man, you will never stray from the straight path, inshallah."
"It's been 20 years but I still look the same," Maura wrote of her photo.
This post of the actress is very much liked by the fans, this post has been liked by more than 77 thousand people in just 13 hours.