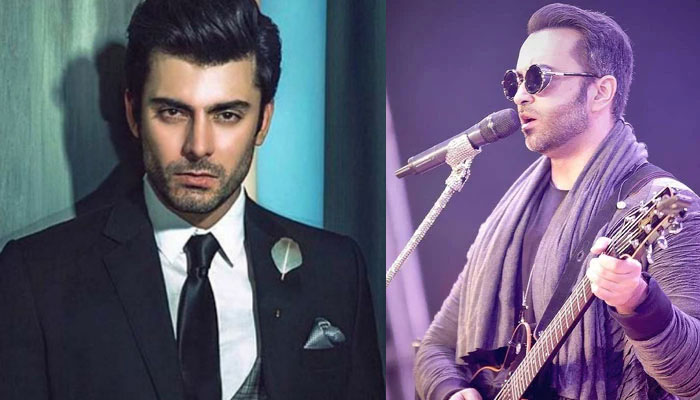 Pakistan's most popular actor Fawad Khan has shared a memorable song of the singer on social media expressing his love for musician and singer Farhad Humayun who passed away two days ago.
Actor Fawad Khan has expressed his love for singer Farhad Humayun by sharing a memorable song 'Nimi Nimi' on his photo and video sharing app Instagram.
Fawad Khan shared a memorable song by singer Farhad Humayun and wrote, "A memorable song of a rock star."
The actor further wrote, "They are sharing this song in the love and memory of Farhad Humayun."
It may be recalled that Farhad Humayun, a renowned musician of Pakistan music industry and a drummer in Cook Studios, has passed away.
According to the family, Farhad Humayun was suffering from brain cancer, Farhad Humayun's father Shehzad Humayun was a well-known commentator and his mother Naveed Shehzad is a well-known actress and director.
The news of the death of Farhad Humayun, the founder of Pakistani music band Overload, was also announced on the band's verified Facebook page.